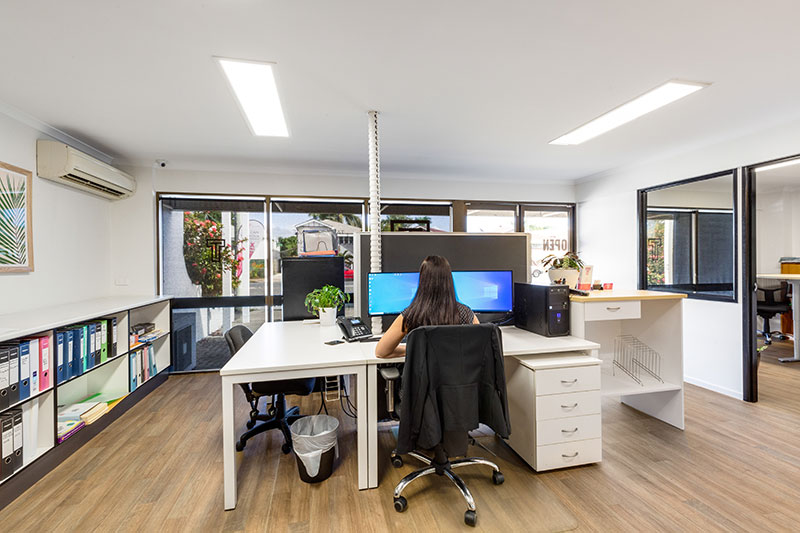 Bookkeeping Services in Mackay QLD
Give us your books and we'll give you back your life!
Lead by a team with over 40 years business experience, Accountant Ready Services offers a professional yet personal bookkeeping service. Using the latest in accounting software we will provide you with expert bookkeeping that will keep your books in order while saving you time AND money.
Your Mackay Bookkeeping Specialists
Running a business is what YOU'RE good at, so whether you require weekly, monthly, or quarterly service, here at Accountant Ready Services we are flexible to what you need so you can get back to doing what you do best.
We will work to agreed time frames and outcomes, and offer on-site in the Mackay area and off-site services so we can fully customise all aspects of our service.
We Don't Just Do Data Entry
We don't just do data entry either… we also give you insights into your financial position – whether things are already running smoothly or you're in need of some reorganising, there is nothing that we can't do when it comes to your books.
We will help you to understand exactly where your business's books are and how to improve on your bookkeeping process.
Give us your books and we'll give you back your life!