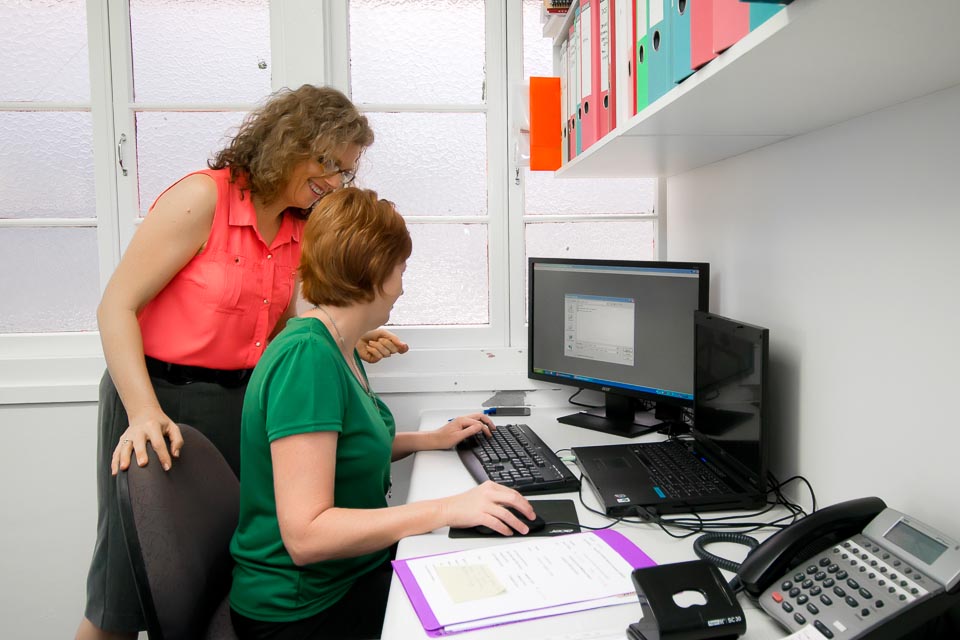 At Accountant Ready Services (ARS) we are always looking for energetic people who would like to be part of our business.
To be successful in becoming a part of our team previous experience in a similar role is prefered. You will be expected to work autonomously and be able to meet deadlines. Excellent communication skills and a strong sense of initiative will also be essential in this role. A willingness to learn and assist others will be vital in this position!
Full time University students studying a bachelor of Accounting are encouraged to apply for a part-time position. ARS offers flexible hours to accommodate your study commitments.
If you would like to know more about ARS and a bookkeeping position, or how we can offer you a rewarding work experience.
Express your interest by submitting your details and resume below. We look forward to hearing from you.