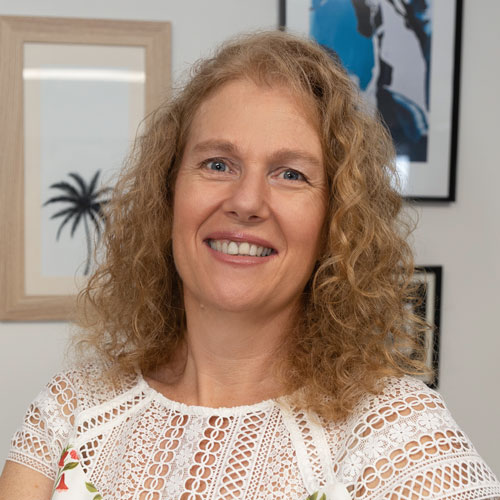 Accountant Ready Services (ARS) is a dedicated business who prides itself in empowering clients with new knowledge. We show you how you can organise your books so your accountant can spend more time on your business financial reporting and not on data entry.
ARS have more than 35 years' experience in business and are a member of; IPA Institute of Public Accountants
Mission
ARS's mission is to provide clients with efficient and cost effective Bookkeeping by working ethically and responsibly. This allows clients time away from the day to day back office activities so our client can get on with building their business.
Work Ethically
At ARS we are committed to the highest standards of personal and professional ethical behaviour in order to deliver industry-leading returns to our clients.
To achieve this:
ARS comply with the laws and regulations, and apply standards of business behaviour which reflect our aspiration to national best practice.
Work Responsibly
At ARS we are committed to the highest standards of performance in health, safety and environment.
To achieve this:
ARS has committed ourselves to the principles of sustainable living by striving to meet equitable standards. In addition to minimising the impact of our own business on the environment, we use resources as efficiently as possible, reducing waste and input materials, in order to limit the environmental impacts associated with our supply chain.